In June 2003 Science&Motion started with the vision to improve the quality of short game golf training and the performance of the golfers until perfection. The interdisciplinary team of scientists, engineers and golf coaches is committed to develop innovative methods and training concepts to substantially improve the golfers' performance.
Together with international PGA Tour Pros Science&Motion has made many discoveries which revolutionized the way of thinking. The SAM PuttLab putting analysis and training system and the SAM BalanceLab pressure plate for tracking the golfers' weight transfer are considered as the leading technologies in their fields worldwide. Many PGA organizations, Golf federations, premium Golf schools, PGA Tour players or ambitious Golf Pros use Science&Motion products to their great satisfaction.
Science&Motion is working on additional products, as golf training apps for the teacher and end consumer.
The SAM Academy provides access to the complete knowledge base of Science&Motion. Together with well-known top trainers and coaches we offer various seminars and training courses. In the SAM Academies teaching Pros are educated in completely accessing the huge potential of SAM PuttLab. The program comprises theoretical background information and practical advice such as training modules for different skill levels or the most efficient putting strategies of the PGA Tour players.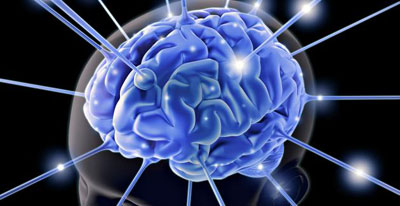 43% of the golf shots are putts, however, putting is rarely trained systematically. Neuroscience tells us that efficient learning is all about accurate feedback.
For the first time SAM PuttLab allows an individual and efficient way to train for ascertainable success. The PuttLab uncovers individual strengths and weaknesses and provides relevant feedback to tailor individual training programs. The PuttLab has been used to collect a reference data sample of 100 PGA Tour players. The data reveals a wide variety of different putting techniques and putting strategies. The common attribute between players is the high consistency of the individual performance.
The implications on teaching and coaching putting are discussed. We conjecture that there is no one putting technique for all to master. Our data rather defines the framework for successful putting. Learning is defined as the search for an optimal solution in the individual motor-workspace, trading off sound technique and high consistency of movement automation.