SAM BalanceLab Accessories
SAM BALANCELAB PROTECTION TURF
The turf protects the surface of your SAM BalanceLab from wearing out and also gives more grip to prevent slipping.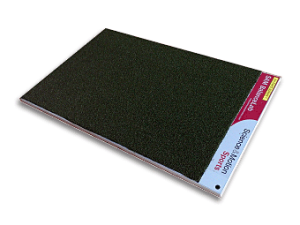 How to use
Step 1
Clean the surface of the SAM BalanceLab. Then place the double-sided adhesive tape on the sensor area.
Remove the protection film: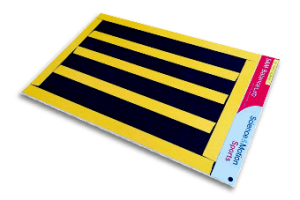 Step 2
Roll out the protection turf on the SAM BalanceLab so the sensor area is completely covered.
Press on the turf so it is properly fixed to the surface.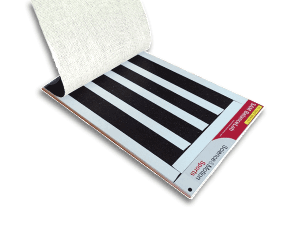 Camera Model:
IDS UI-1220LE
752 x 480 @ 87FPS / 600 x 450 @ 100FPS
USB 2.0

Optics:
High Quality CS Mount Optics
Vario Zoom
Wide Angle (3 – 8mm)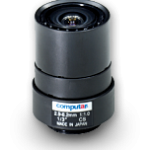 USB Cable
USB Mini-B / USB-A premium quality cable
Length: 5m / 16.5 feet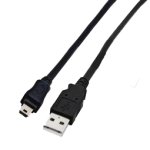 Extensible Camera Tripod incl. Ball head
Variable height from 100 to 210 cm (3 to 7 feet)


Optional (not included in standard package):
USB 2 active extension cable
Length: 5m / 16.5 feet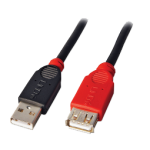 Camera Model:
IDS UI-3220CP
752 x 480 @ 100 FPS
USB 3.0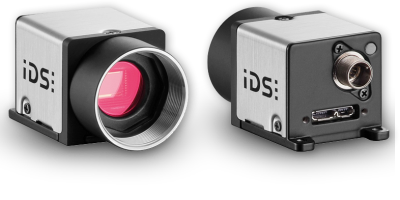 Optics:
High Quality C Mount Optics
Wide Angle Vario (4 – 12mm)
Focus / Iris manual control
(Tamron 12VM412ASIR or comparable)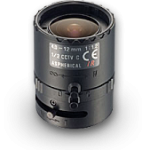 USB Cable
USB 3.0 Type-A to Micro-B
Premium quality cable
Length: 5m / 16.5 feet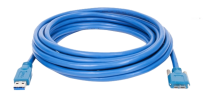 Extensible Camera Tripod incl. Ball head
Variable height from 100 to 210 cm (3 to 7 feet)


Optional (not included in standard package):
USB 3.0 active extension cable
Length: 5m / 16.5 feet