Our Customers
Many premium Golf schools, Golf Coaches, Club Fitters, PGA Tour players or ambitious Professionals use our products to their great satisfaction.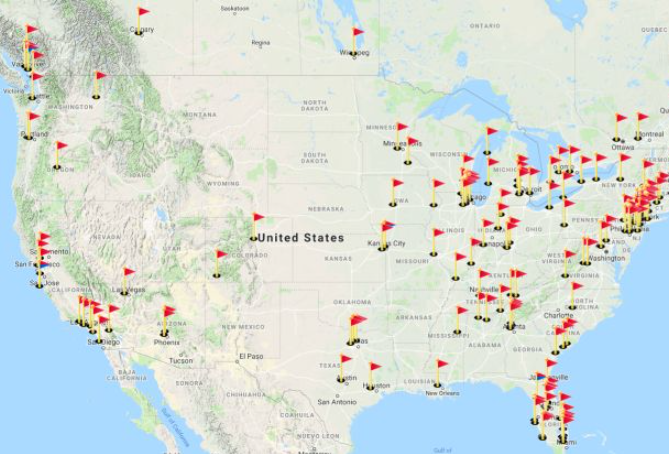 SAM Locations & Instructors
Find all registered SAM Locations in a world map and all Certified Instructors.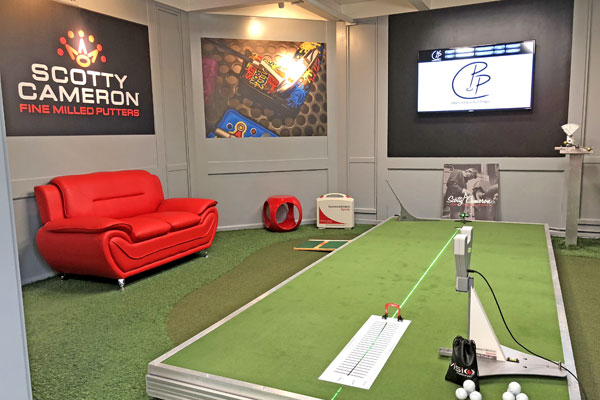 Featured Client Installations
See how our clients integrate our products into their workflow.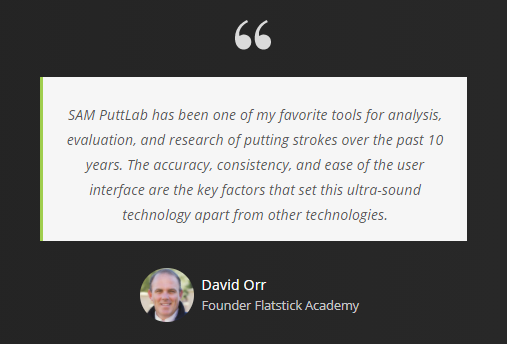 Testimonials
Many Golf Instructors and PGA Tour Pros attest the unique abilities of our products.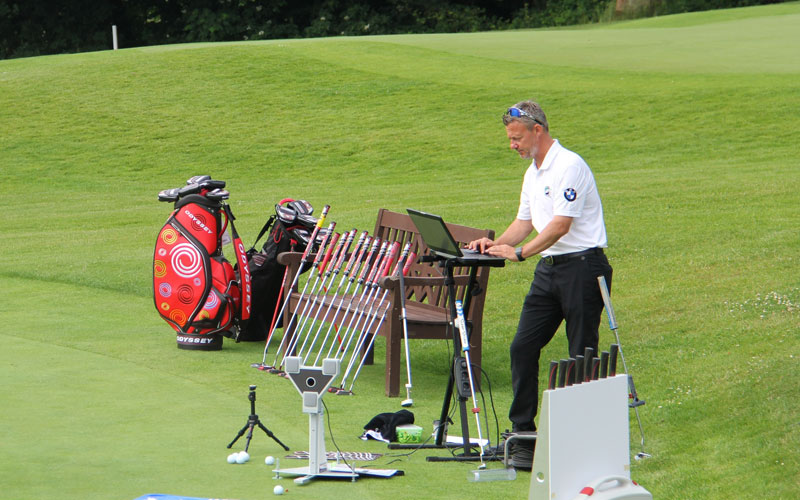 User Success Stories
Find examples of how our clients benefit from our products.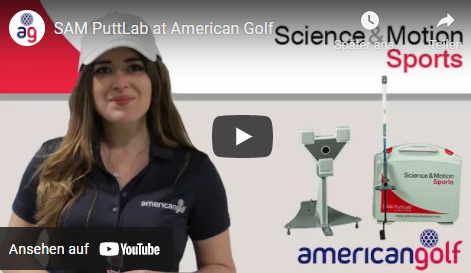 SAM PuttLab Client Videos
Watch some customer videos about training or fitting with SAM PuttLab.