[vc_row][vc_column][vc_single_image image="16812″ img_size="400×267″][vc_column_text]
Science & Motion Sports will show the next SAM PuttLab generation, the brand new SAM PuttLab 6 software and upcoming developments at the January 2018 PGA Merchandise Show in Orlando, FL.
Please step by our booth to see the new features. Our booth number is #1773.
We are also pleased to announce and welcome three renowned special guest speakers at our booth:
Wednesday, January 24th, Booth #1773: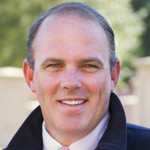 11:00 AM
David Orr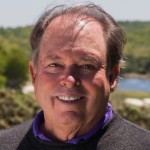 2:00 PM
Mike Adams
Thursday, January 25th, Booth #1773: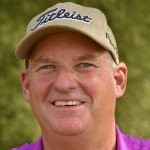 11:00 AM
Kevin Weeks
More information can be found in our SAM Sports Newsletter.
[/vc_column_text][/vc_column][/vc_row]