OPTIMIZE YOUR FULL SWING AND CREATE MORE POWER
ENHANCE BALANCE AND STABILITY IN YOUR PUTTING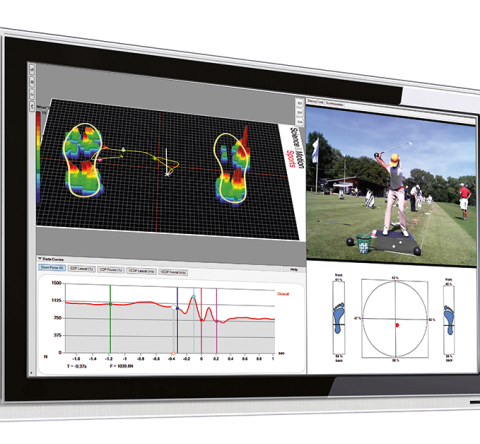 SAM BalanceLab
STOP THE GUESSWORK & START TO RELY ON FACTS
SAM BalanceLab is an innovative tool to evaluate balance and weight transfer during a golf swing or putt. The pressure signals and synchronized video are recorded in parallel and can be interactively analyzed in detail. The SAM BalanceLab software can be used with an ultra high resolution pressure plate or with a portable BodiTrak pressure mat.
Poor balance and an irregular weight shift are often responsible for swing flaws resulting in an unsatisfactory outcome of the shot.
What Makes It so Unique
PREMIUM FEATURES OF THE SAM BALANCELAB
Usable with medical proven pressure plate or portable mat

For full swing and putting analysis

2D/3D display of pressure distributions

Left/right foot and heel/toe balance analysis

Replay and graphical report modules

Center of pressure and weight transfer analysis

Innovative performance parameters

Automatic impact detection and recording

Synchronized video recording

Live feedback and training mode

Launch monitor integration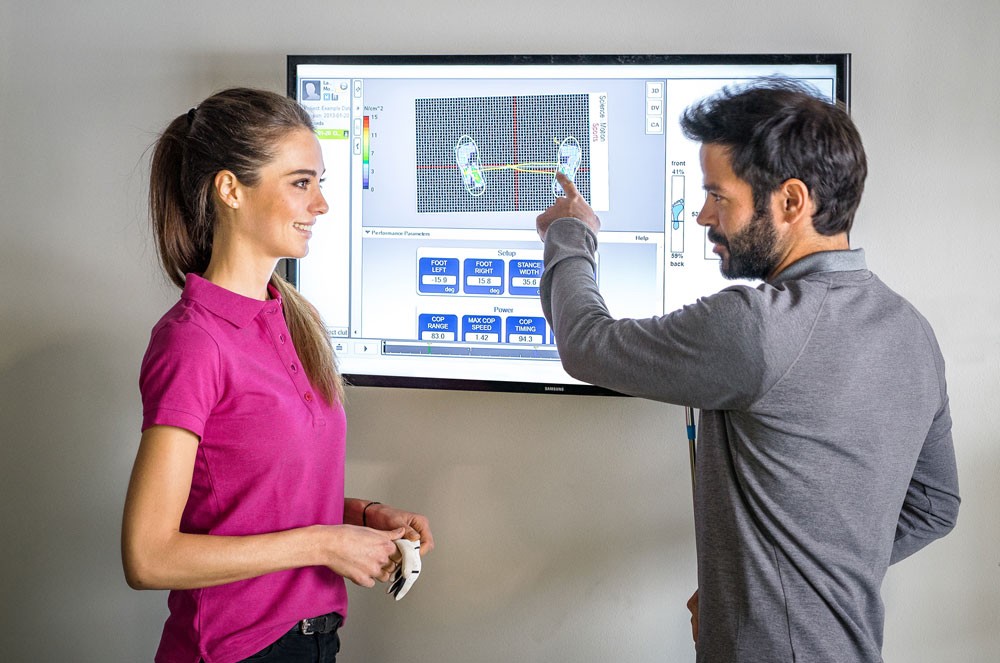 BodiTrak Integration into SAM PuttStudio
ENHANCE BALANCE & STABILITY IN YOUR PUTTING
SAM Sports has now integrated the BodiTrak pressure mat into the SAM software to allow covenient balance and stability analysis and training in putting, including automatic feet detection, performance graphs, key position analysis, synchronized replay with video and more. Balance data is critical to identify problems with your setup and stability, which will affect e.g. putter path, impact spot or consistency of your putting.
The SAM BalanceLab has allowed me to see the invisible. Things that I would not be able to see on video or with the naked eye are now very apparent to me. An incredible piece of equipment to understand why people move the way they do. My only regret is I didn't have it 25 years ago.
2008 PGA American National Teacher of the Year