The World's First Complete Ball Tracking System
The Ball Tracking feature in the SAM PuttStudio offers a complete ball performance analysis to optimize your putting (e.g. launch, skid, roll, shot pattern), including auto-calibration and multiple targets. On breaking surfaces your putt can be compared with the optimal putt, aim and speed corridors. Combine tests & training protocols allow to track and improve your performance.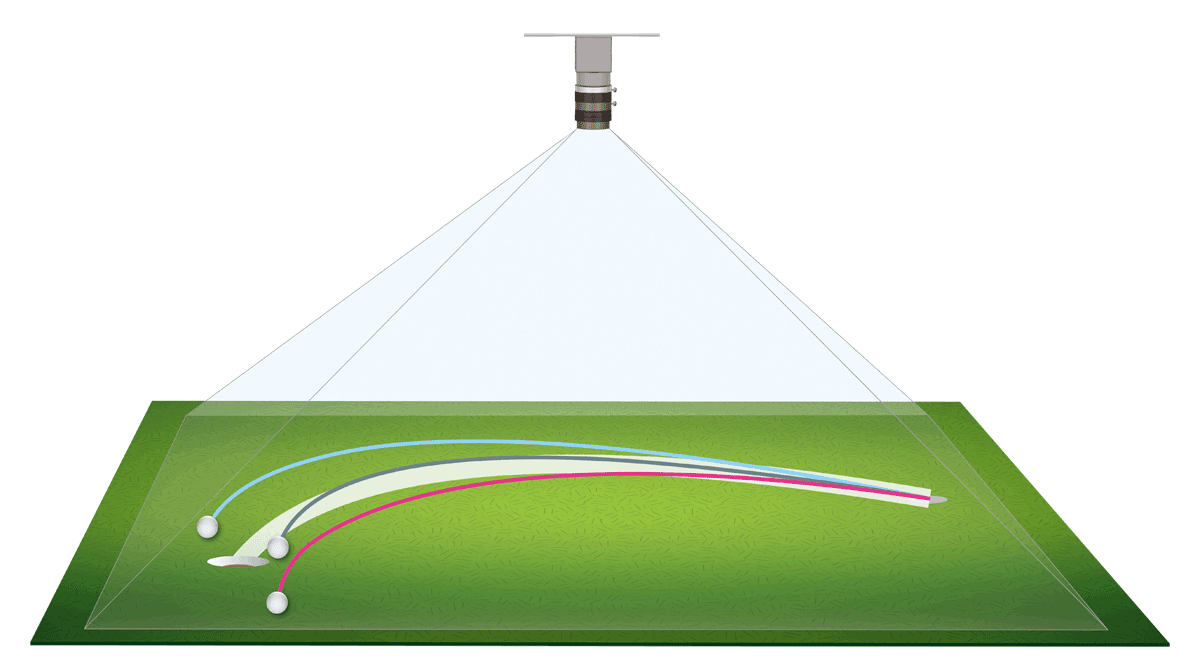 Tracking on

Straight

Putts
Early and true roll are essential to increase your score on short and intermediate putts. Optimize your putting performance with detailed feedback on launch conditions and ball performance parameters such as Skid Phase, Speed Drop or Roll Ratio! The resulting shot pattern shows your performance relative to direction and speed of the putts.
Tracking on

Breaking

Putts
Learning to correctly read and play breaking putts is often a problem due to a lack of accurate feedback and the multiple sources of errors. SAM BallTracker exactly shows for each putt where you went wrong. Additionally to all ball performance parameters the software shows the ideal putt, the slowest and fastest possible putt, and differences of your putts relative to the optimal solution.
OVERVIEW
Check Your Options
Applications
Add-on to SAM PuttLab putter data
Putter Fitting
Ball performance testing
Green reading
Break putt training
Automatic integration with moving platforms
Main Features
Putting launch monitor
Real ball traces & shot pattern
Complete ball performance:
Speed drop, skid distance, roll ratio, effective stimp
Display of aim spot, ideal path & comparison to actual putt
Detection of flexible target positions
Automatic integration with SAM PuttLab & SAM PuttStudio